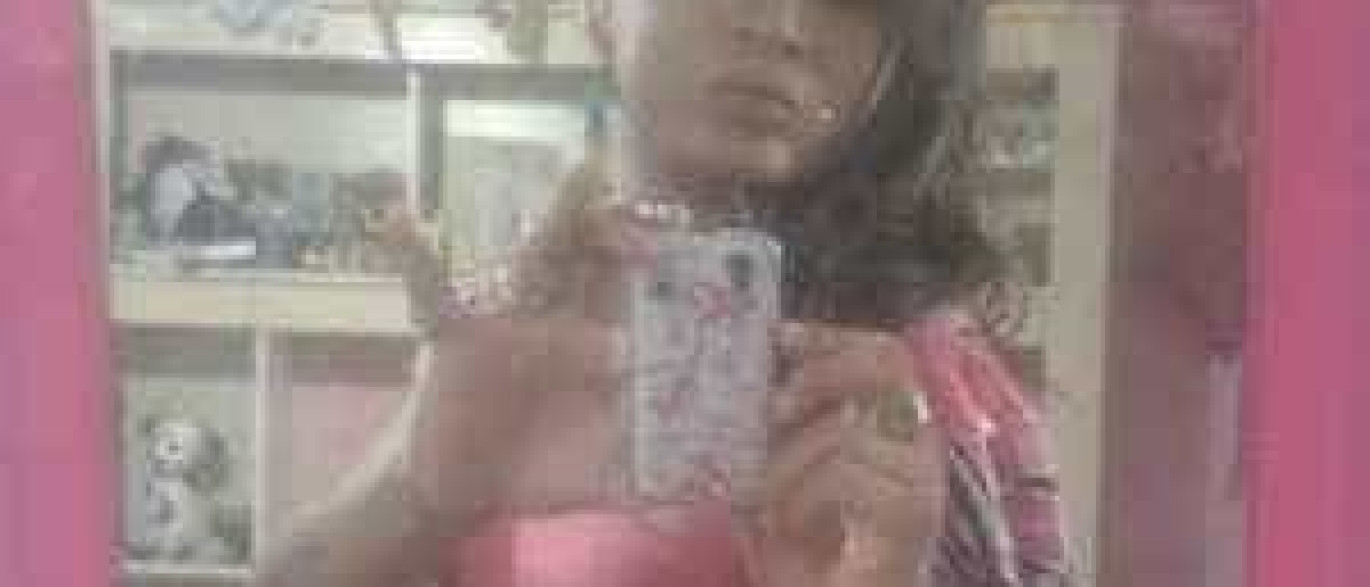 [Brasil]
Travesti mata outro travesti com golpe de faca no pescoço
As Polícias Civil e Militar informaram que o crime teria sido cometido por outro travesti, que foi preso logo após a ocorrência
Um travesti de 24 anos foi atingido por um golpe de faca no pescoço e acabou morrendo. De acordo com o G1, o crime aconteceu nesta madrugada na rua 2, bairro Lírio do Vale, Zona Oeste de Manaus.

[International]
Controversy at ILGA Asia Conference
The largest LGBT conference in Asia opened amid a cloud of controversy as it has become apparent that trans participants were identified upon registration using their assigned birth names.

[UK]
Trans woman sent to men's prison will now be sent to woman's facility
Her MP and solicitors appear to confirm that Tara Hudson has been moved to a woman's prison
Lib Dem leader urges Michael Gove to step in to help trans woman in male prison
Tara Hudson 'much happier' in female prison

[UK]
The Terf* war tearing feminism apart(trans exclusionary radical feminist)
Germaine Greer has always been good at lobbing the kind of verbal grenade that sends an explosion rippling through all of feminism. She did that recently when she appeared on television and radio after a petition that sought to have her banned from speaking at Cardiff University because of her views on trans women. Among her stand-out comments was: "Just because you lop off your penis and then wear a dress doesn't make you a ******* woman."

[Arabia]
Questionnaire with some Arab Trans إستبيان مع بعض الترانس العرب
In a questioner that performed by Dr. Maya with many Arab trans in different Arab countries aiming to provided an overview of the Arab Trans situation in their countries. All the answers express the personal experience of each trans who answer the questioner.

[Australia]
Transgender makeovers provided for free to the gender-diverse community in Canberra
It was just 10 months ago when Joshua affirmed his gender and became Natalie, a 30-year-old transgender person.

[USA]
WATCH: 36 Trans People Explain Their Identity: In and Beyond the Binary
There so much more than just 'male' and 'female.' Go exploring with this feature-length documentary, viewable in its entirety exclusively at The Advocate.

[USA]
Transgender American Veterans Assn. Brings a Highly Experienced Leader on Board
On October 20th, Transgender American Veterans Association (TAVA) brought Zander Keig, a key leader in the transgender community, to their board of directors. His experience and leadership will take TAVA to higher levels of engagement benefiting America's transgender veterans across the country.

[USA]
Facebook finally changes its 'real name' policy
The controversial policy made using Facebook difficult for transgender people and drag queens
Facebook responds to 'real name' policy backlash

[CA, USA]
Long Beach transgender woman files wrongful termination complaint
A homeless U.S, military veteran living at the Villages at Cabrillo has filed a legal complaint against an Orange County swim school claiming gender identity discrimination and wrongful termination, saying she can't find another job.

[NM, USA]
Policy Changes for Public School District
The Grants Cibola County School Board made changes to several policies during the Oct. 20 school board meeting at the Haaku Learning Center, the Pueblo of Acoma's head start.

[NY, USA]
Gov. Cuomo oversteps authority, unilaterally grants anti-discrimination protections: State Majority Leader
The leader of the state Senate said Friday that Gov. Cuomo overstepped his authority by unilaterally granting anti-discrimination protections to transgender people.

[PA, USA]
Meet Dr. Levine, Pennsylvania's top doc
The highest-ranking transgender person in state history continues a distinguished career in health care

[SD, USA]
Panel shoots down transgender policy changes
A legislative panel has shot down two policies that would have required transgender people to define their gender by the anatomy listed on their birth certificate.

[TX, USA]
How Houston Is Being Duped by Bigoted Zealots
When Annise Parker was elected to the office of mayor in Houston in 2009 it was a loud message that the old, conservative oil and gas town was finally beginning to reflect the place many of its residents already knew it to be: a forward thinking, world-class city with thriving LGBTQ and arts communities and a long resume of innovations in medicine and tech which long ago outgrew its dusty, Urban Cowboy roots. She was, after all, the country's first openly gay mayor, and was now in charge of one of the most diverse cities in the US. It's ironic, then, that upon taking office, Parker learned that Houston was the only large city in Texas—and one of the only ones in the country, in fact—that didn't have on its books an Equal Rights Ordinance, one that adds an extra layer to the Civil Rights Act of 1964 to offer protection against discrimination in public and private sectors.
Tactics and Antagonists Draw Attention to Houston Rights Vote
If You Think You Understand Houston's 'Bathroom Ordinance,' You Probably Don't

[WI, USA]
Legislators weigh in on 'bathroom bill'
With the introduction of a bill that would require students identifying as transgender to use bathrooms based on biology, not gender identity, state officials have been thrust into a debate.