[Portugal]
Universo T - uma reflexão
A minoria dentro das minorias. É assim que podemos, de forma simplificada, definir as pessoas trans. Somos mulheres e homens em que o género – seja a identidade ou expressão – se encontram sempre fora da suposta "norma".


[USA]
RuPaul: 'Fringe people' are upset by transphobic slurs, not real trans people
RuPaul Charles has defended his use of transphobic slurs on RuPaul's Drag Race, claiming only "fringe people" were offended and not the trans community.
Logo TV Distances Itself From RuPaul For Defending Use Of Anti-Transgender Slur
Logo says it 'will not allow anti-trans rhetoric' after RuPaul defends transphobic slurs

[USA]
Against Me frontwoman: Arcade Fire should have a real trans person in their video, not Spider-Man
The lead singer of Against Me! has attacked Arcade Fire's new trans-centred new music video, which featured Andrew Garfield.

[CA, USA]
Community Raises Money to Open Transgender Shelter in Oakland
After years of escalating reports regarding abuse against transgenders in the Bay Area shelter system, one community leader is doing something to alleviate the problem.

[CT, USA]
Why Is Connecticut Holding a Transgender Teen in Solitary?
There is a 16-year-old transgender girl in an adult prison in Connecticut right now. She isn't there to serve a sentence. There are no charges against her. Still, she has been there for more than six weeks, with no indication of when she might be released.
Rally Planned for Jailed 16-Year-Old Trans Girl

[GA, USA]
Nude brawl on MARTA caught on tape
A video of a profanity-laced brawl that ends in nudity was recorded on a MARTA train this week and is making the rounds on social media.
MARTA investigates brawl that left transgendered woman nude

[IN, USA]
How Transgender Youth Pay For Transition Surgeries
Transgender youth often have trouble finding the money to pay for transitioning surgeries, but insurance is starting to cover more of the transition process.

[NY, USA]
US radio hosts fired after transphobic on-air comments
Two radio hosts from upstate New York have been fired for mocking transgender people.
Kimberly and Beck Apologize
Kimberly and Beck issue apology for transgender statements
Another radio host in hot water
The Buzz shows support, speaks to local trans leaders after transphobic 'Breakfast Buzz' segment

[NY, USA]
Syracuse man facing appeal in transgender slaying wins freedom after parole violation tossed
A Syracuse man whose innocence in the 2009 murder of a transgendered victim is being disputed in the state's highest court won his freedom today in an unrelated case.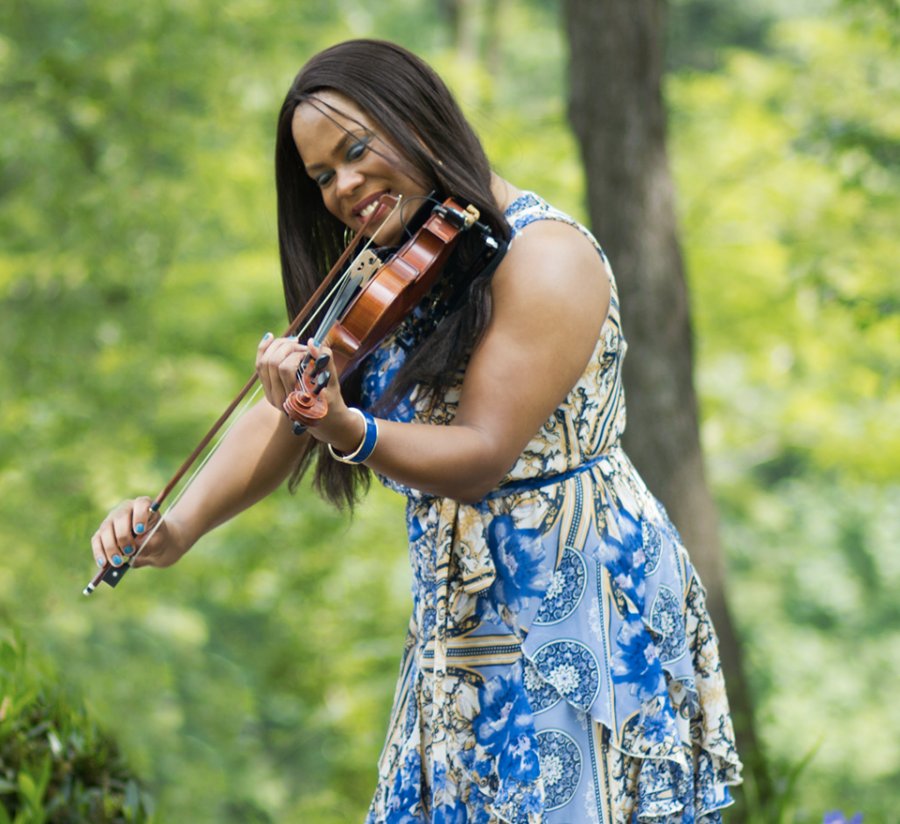 [NY, USA]
Meet The First African American Transgender Performer To Take The Stage At Carnegie Hall
Earning a performance slot at Carnegie Hall is a daunting challenge for any musician. For violinist and mezzo soprano Tona Brown, a transgender artist of color, there were some additional hurdles along the way. However, changing history is no deal-breaker for the bold artist who once told the Baltimore Sun "You can't tell me I can't do something."

[WV, USA]
Marshall Psychology Clinic to offer transgender group beginning June 10
The Marshall University Psychology Clinic will be conducting a group focusing on transgender-related issues this summer from June 10 until July 3. The group sessions will be conducted by Kellee Boster, M.A., and Corey Wilks, B.A.